PLEASE NOTE: OUR ONLINE STORE IS CLOSED UNTIL FURTHER NOTICE DUE TO COVID-19 CLOSURE. Please visit LBJLibrary.org or our social media channels for future updates.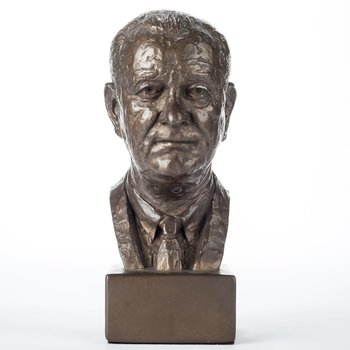 9.5" BRONZE FINISH LBJ BUST SMALL
This 9.5" bronze-coated bust of President Johnson was sculpted from life by artist Jimilu Mason at the White House in 1966. A favorite of President Johnson's to give away as a gift during his presidency, it comes in original box and packaging.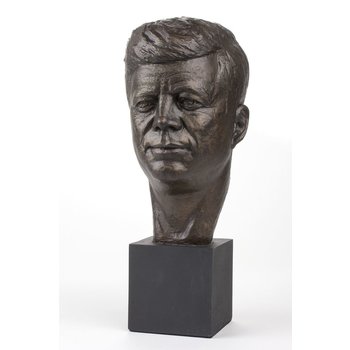 JOHN F. KENNEDY 14.5" BRONZE BUST
Bust of John F. Kennedy, 35th President of the United States of America, by Leo Cherne, a leading economist, advisor to governments and business institutions, and Executive Director of the Research Institute of America, was a serious artist since an early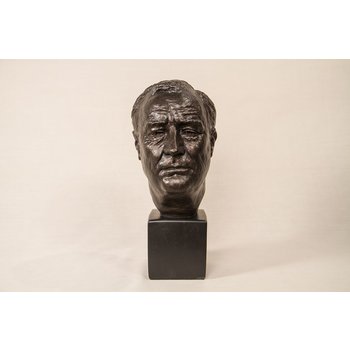 LBJ Museum Store
Address
The Store at LBJ
2313 Red River Street
78705 Austin