The Great Society is YOU.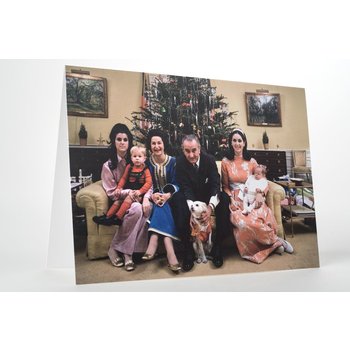 LBJ Family Christmas Card
This 5x7 greeting card features a classic photo of the Johnson Family taken by the White House Christmas Tree. Envelope included.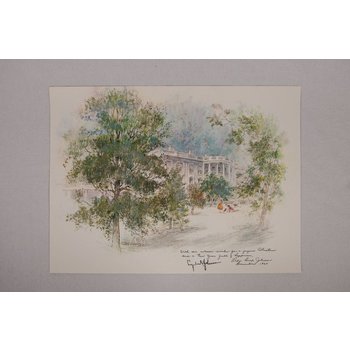 Original 1964 Christmas Card Print
Original print of President Johnson and Lady Bird Johnson's 1964 Christmas Card. This print measures 13" x 17.5" and is a print of a signed card with the message "With our warm wishes for a joyous Christmas and a New Year full of happines." and it is sign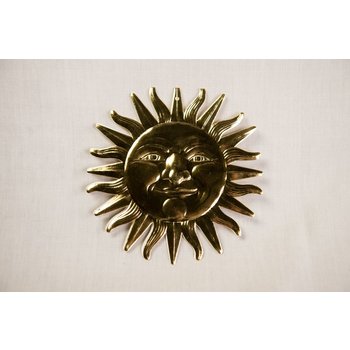 Sunburst Ornament
This paper Sunburst ornament is a replica of a 1968 original that was used to decorate the Christmas tree in the Johnson White House.
The Store at LBJ
Address
The Store at LBJ
2313 Red River Street
78705 Austin