Our online store is open and shipping weekly. Curbside pick-up is available on Fridays from 10 to 2.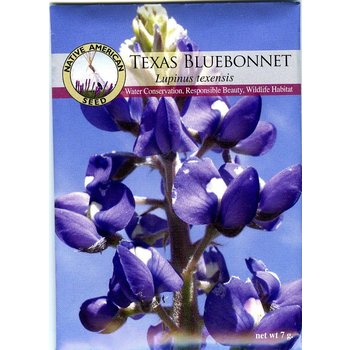 Bluebonnet Seeds Packet
Mix contains 7 grams of Bluebonnet wildflower seeds from the Texas Hill Country. The Bluebonnet is the state flower of Texas.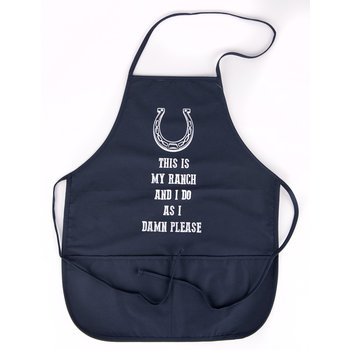 This Is My Ranch Apron
Show them who's the boss with our LBJ ranch apron. It has two front pockets and ties in the back. Choose from navy blue with white font or tan with brown font. Please specify color in the drop-down menu below. Made with 65/35 polyester and cotton.
The Store at LBJ
Address
The Store at LBJ
2313 Red River Street
78705 Austin