Purchase your 2021 White House Historical Association ornament honoring President Johnson here. On-site pick-up available.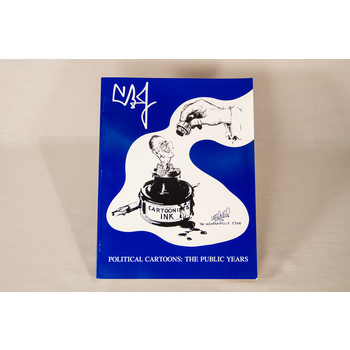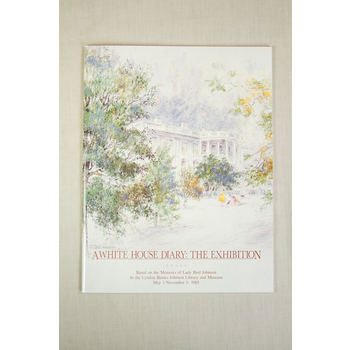 White House Diary Exhibition Catalog PB
Exhibition catalog from A White House Diary: The Exhibition. Catalog details exhibits based on the memoirs of Lady Bird Johnson. Contains a forward by former Library director Harry Middleton, and reminiscences by her personal aide Liz Carpenter.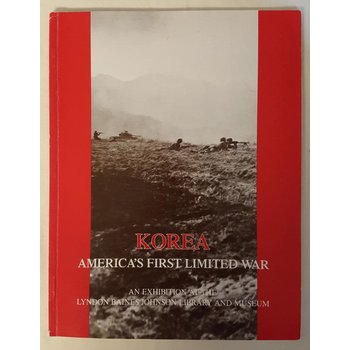 The Store at LBJ
Address
The Store at LBJ
2313 Red River Street
78705 Austin