Unique Collectibles

Presidential Gifts

Educational Items

Custom LBJ Souvenirs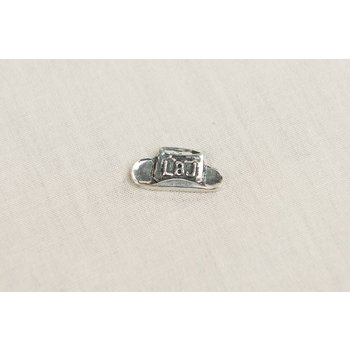 PEWTER LBJ HAT POCKET CHARM
President Lyndon Johnson embodied social justice and reform for all Americans. Give the gift of that inspiration with this pewter pocket charm and take the spirit of LBJ in your pocket. The charm is a replica of a design used as gifts given out during LB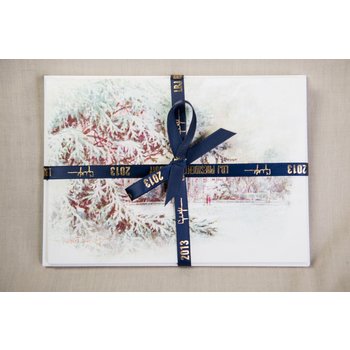 REPRODUCTION CHRISTMAS NOTECARDS LBJ SET/5
This set of 5 reproductions (flat notecard, not folded greeting card) includes 1 card from each Christmas LBJ was in the White House (excluding 1963): 1964-1968. They include matching envelopes and take regular letter postage.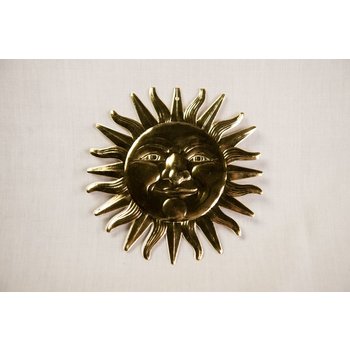 SUNBURST ORNAMENT SINGLE
This paper Sunburst ornament is a replica of a 1968 original that was used to decorate the Christmas tree in the White House.
LBJ Museum Store
Address
The Store at LBJ
2313 Red River Street
78705 Austin