Unique Collectibles

Presidential Gifts

Educational Items

Custom LBJ Souvenirs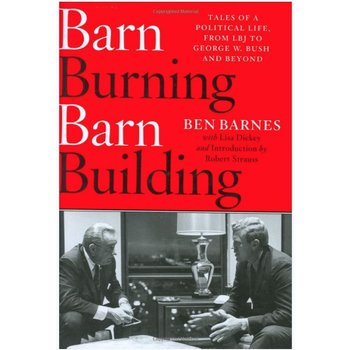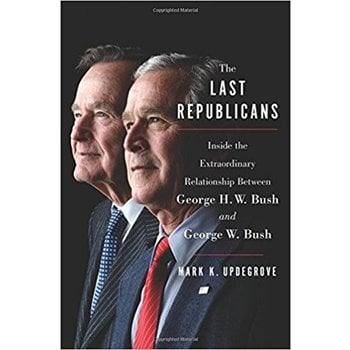 THE LAST REPUBLICANS by Mark Updegrove HC
Preorder your signed copy of Mark Updegrove's acclaimed new release The Last Republicans. Book release date is November 14th and orders will ship within 5 days autographed.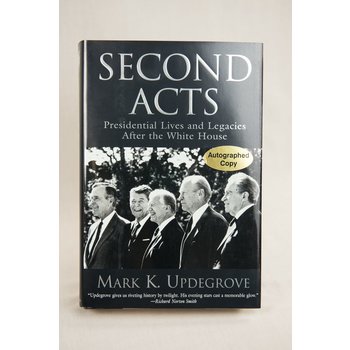 SECOND ACTS HARDCOVER UPDEGROVE - AUTOGRAPHED
HARDCOVER. AUTOGRAPHED. Current LBJ Presidential Library Director Mark Updegrove examines the activities of chief executives from Truman to Clinton after they left the White House.
LBJ Museum Store
Address
The Store at LBJ
2313 Red River Street
78705 Austin