Unique Collectibles

Presidential Gifts

Educational Items

Custom LBJ Souvenirs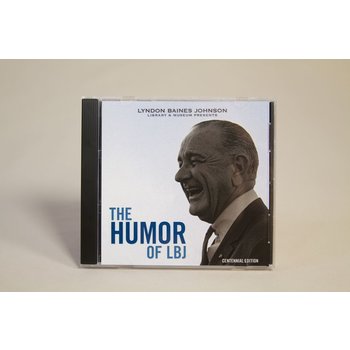 THE HUMOR OF LBJ CD
AUDIO CD. LBJ PRESIDENTIAL Library exclusive. Hand selected by LBJ Presidential Library archivists this collection of humorous ancedotes are told by President Johnson.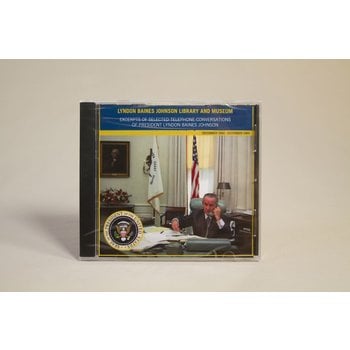 LBJ TELEPHONE CONVERSATIONS CD 1963-65
AUDIO CD. LBJ Presidential Library exclusive. Hand selected by LBJ Presdiential Library archivists this collection showcases telephone conversations of President Johnson recorded between 1963-1965. In these excerpts, President Johnson speaks with a wide v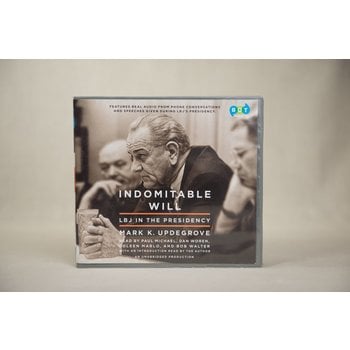 INDOMITABLE WILL AUDIOBOOK
Eleven disc set of Indomitable Will, by Mark K. Updegrove, Director of the Lyndon Baines Johnson Presidential Library. Includes real audio from phone conversations and speeches given during LBJ's Presidency.
LBJ Museum Store
Address
The Store at LBJ
2313 Red River Street
78705 Austin